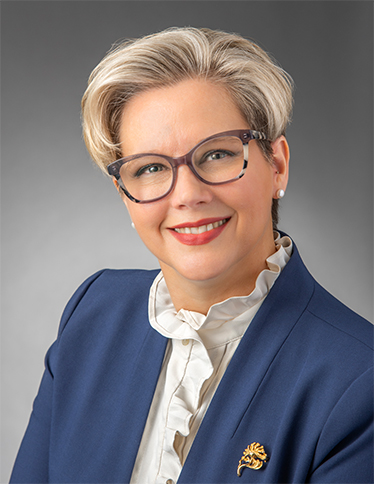 Heather N. Cook
Associate
Heather Cook joined the Randle Law Office in 2023 after serving the City of Houston as an assistant city attorney for eleven years. Heather shares her municipal experience from working at the fourth largest city in the nation. Heather's experience includes advising city departments on various issues including building code enforcement, development, dangerous building issues, planning and development, group homes, ordinance interpretation, litigation, nuisance abatement and TABC license challenges. Heather worked closely with elected officials, city administrators and in the community developed relationships on behalf of Houston as a liaison with civic associations, property owners, builders, and developers. Heather graduated from Trinity University in San Antonio in 1995 with a degree in Biology and graduated from the University of Houston Law Center in 2011. Heather grew up in Houston and currently lives in Cypress with her husband Jason and their menagerie of pets. The empty nesters eagerly look forward to visits from their adult children.
Education
Juris Doctorate, University of Houston Law Center, 2011
Bachelor of Arts, Trinity University, 1995
Admissions
Memberships
Houston Bar Association
Texas City Attorney's Association
Texas Municipal League
Reported Cases
Creative Chateau, LLC, v. City of Houston, No. 01-21-00327-CV, 2023 WL 162741 (Tex. App.-Houston [1st Dist.] Jan. 12, 2023, reh'g denied) (mem. op.).
Osamah M. Yacoub v. City of Houston, No. 06-21-00092-CV (Tex. App.—Texarkana [6th Dist.] June 16, 2022, no pet.) (mem. op.).